On October 26, 2017, Mr. Wang Xiang represented Omaten to attend meeting with ShangHai outcoming students with low income family background in Guangfeng District, Shangrao City, Shanghai Fengxi Talent Association was sponsor and invited 15 Jiangxi students, who were studying in six schools, including Shanghai Jiaotong University, Tongji University, East China Normal University, East China University of Political Science and Law, Shanghai University of Technology and Shanghai University of Finance and Economics.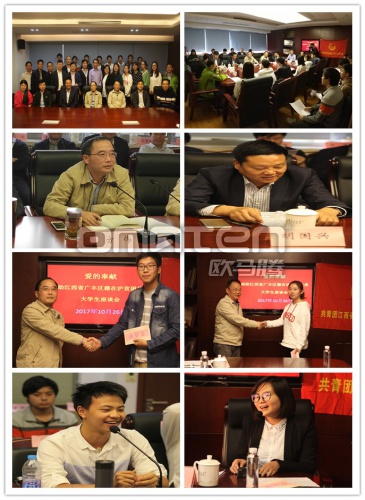 Mr. Wang Xiang introduced the condition of donation aid, and also donated 50,000 Yuan as financial aid to poor college students in Shanghai. He encouraged the students to realize that the hardship was temporary. He hoped that everyone would study hard and overcome the difficulties and strive to realize their own values, and make positive contributions to repay the country, society and hometown. The students also expressed that they felt the warm and favor from their hometown organization in Shanghai. They have understood that situation were temporary, as long as they study hard the result will have the harvest.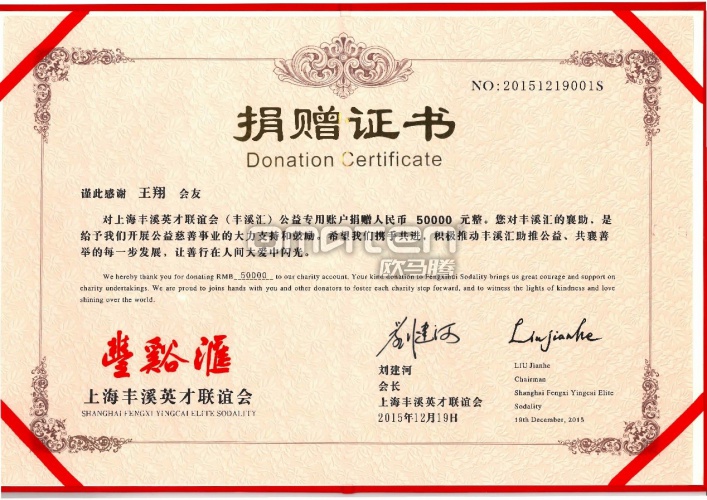 Omaten people have also learned and understood gratitude and reward in conference: they need both offer service and also take "Making exhibitions smarter and life better" to repay the society.
In the future, Omaten will continue to strive NO.1 intelligent exhibition platform that build a high-quality enterprise and continue to effect the exhibition industry and public welfare, and keep going to fulfill social responsibility