Mr. Wang Xiang has been struggling in the industry for decades and led Omaten to become the world′s leading exhibition technology company. He did not forget his original intention when he became successful and famous. On October 10, 2017, Mr. Wang Xiang attend a seminar on innovation and entrepreneurship where located in his alma mater: Jingdezhen College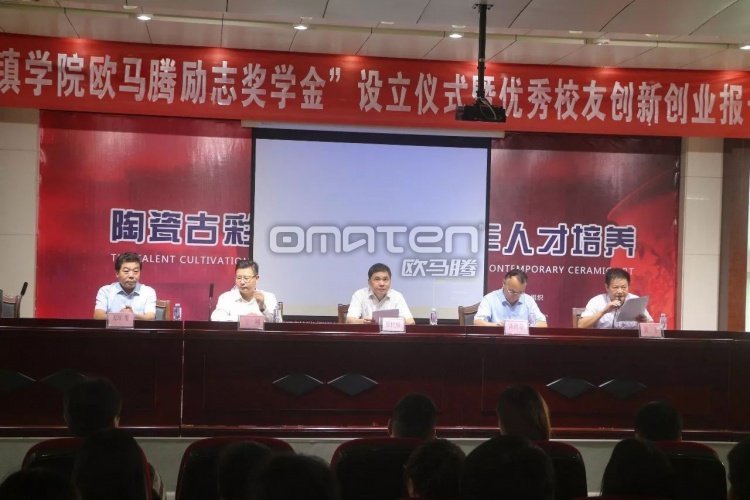 At the beginning of? seminar, Mr. Wang Xiang expressed his? gratitude to his alma mater for its meticulous cultivation and reviewed his experience of academic. He deeply felt the great changes and development of his alma mater while he returned to college. In addition, he encouraged younger students to learn their knowledge in the school and he hopes students always carry on their own great belief that "I am proud of my alma mater today, my alma mater will be proud of me tomorrow.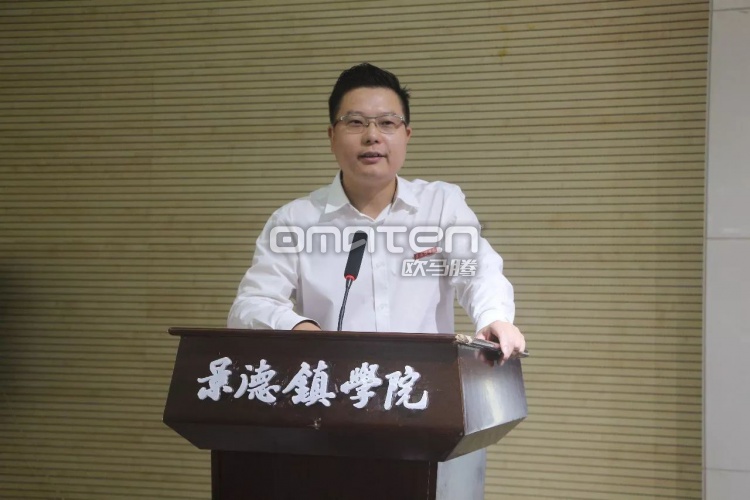 At the end of the seminar, Mr. Wang Xiang shared his story on the road to entrepreneurship and the important concepts of enterprise development. He said that people must have face to multiples obstacles on the way to success. He recalled that he could only sleep 2 to 3 hours per day in first 2 years of his business. While he trace back his experience and history, he admit that all achievement that today′s achievements have not come easily.?

In 2015, the "Internet+" which is theory to put the exhibition industry. There was new opportunity for people who were ready. Under the trend of the Internet, Mr. Wang Xiang got the opportunity and opened up a new road in the exhibition industry by? Internet thinking. He have created a new pattern of exhibition design, construction and matching between online and offline business. He modified traditional industry new generation internal of enterprise and he rapidly launched the "Internet+ Exhibition" model, and greatly helped the exhibition industry speed up future customers' economic.??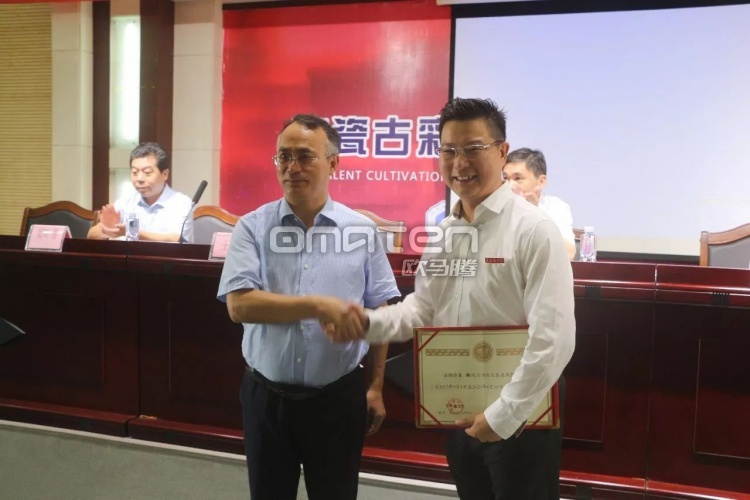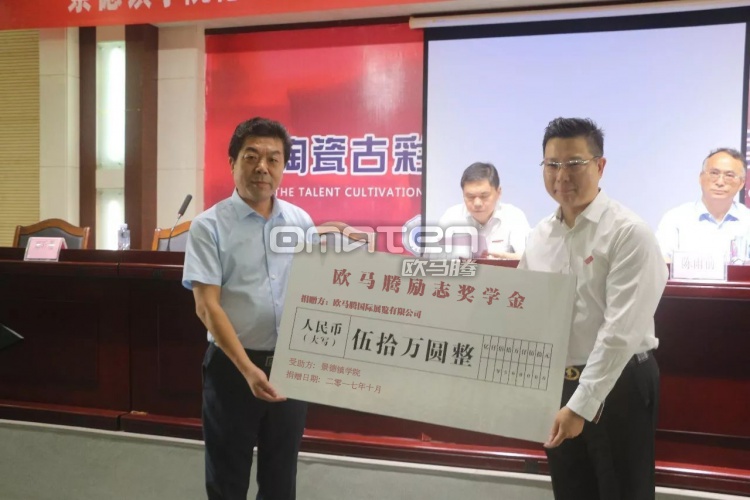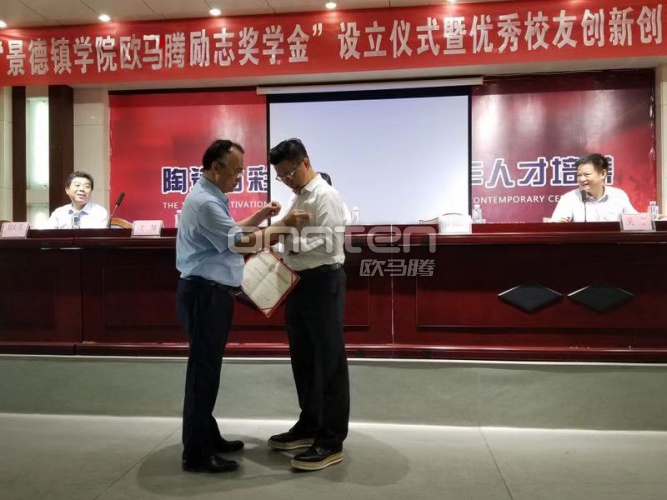 Omaten Exhibition Technology (Shanghai) have signed school-enterprise cooperation Project with School of Ceramic Art and Design Arts after the Seminar.